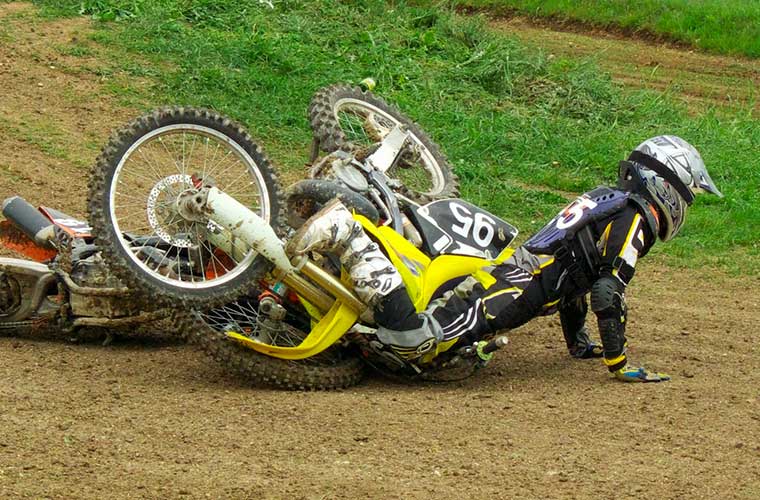 preparation...
You practice tirelessly, wear the proper gear and are physically and mentally ready. Your bike is in top shape. You race in series sanctioned by the American Motorcyclist Association, the gold standard of motorcycle competition. But when the unexpected happens, insurance is likely the last thing on your mind.
Racers never plan to fail, especially when every other competitor wants to win just as badly as you do. AMA's RAMP accident insurance program can help when things don't go as planned.

Plan for the unexpected.
Good race preparation includes contingency planning. Taking care of business before you get to the track gives you peace of mind and allows you to focus on performance.
If you are an AMA member, Jones Birdsong has an accident insurance plan for you. Whether an advanced, intermediate, or novice rider, we can help. The RAMP Program offers excess medical expense, death and dismemberment benefits. Prepare for success on and off the track.
Enroll Now!